KMJ Website Design & Development
KMJ provides A-Z web design & development for your organization. No matter where you are in the process of building a website, we can step in. Our creative and inventive team specializes in the design and development of websites that capture attention, convey the information you need to share, or generate sales. In addition, we are happy to help with everything from domain registration and hosting to SSL Certificates, and more.
Other Ways KMJ Can Help Your Organization
KMJ is a full-service, one-stop-shop for all your website design and development needs. Our services include:
We can build CUSTOM solutions and we work with many popular PLATFORMS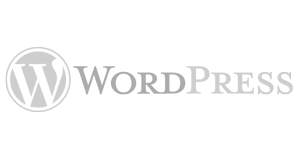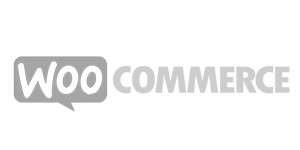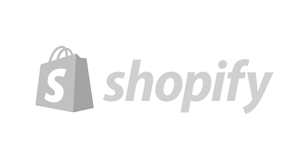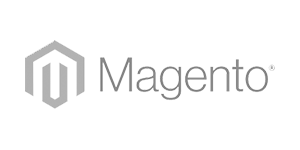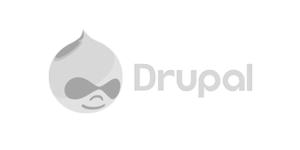 What is the Process of Designing &  Developing a Website?
At KMJ, designing and developing your website is a six-step process.
The first step in building a new website, or updating an existing site begins with a design consultation. We'll learn all about your organization, your goal for the website, your target audience, your planned content, and more. We'll be asking questions, strategizing, and brainstorming.
After the initial meeting, we'll get to work designing website concept mockups and developing wireframes, so that you can begin to see your website come to life. This step is especially important, as the visual mockups help to reveal gaps in content, allowing you to adjust your content.
The third step in the website design and development process includes your review and approval of the design of the site.
During the fourth step, our team will be ensuring the functionality of the site, adding any remaining content necessary, and making any necessary changes prior to the launch of your site.
The fifth step in KMJ's website design and development process is the launch of your new site. By this stage, all third-party technologies have been implemented, the site is mobile-friendly, and we've tested all features for functionality.
Finally, we will request that you thoroughly review your new website and notify us of any edits. We'll work with your designated team member who will be updating blogs, news, or announcements, to ensure that they are familiar with how to make changes. From there, we'll transition into maintenance mode, remaining available to you at any time for questions, concerns, or other services.
KMJ: Connecting Business and Community Through Technology
Ready to get started?
Call or Click today.  We look forward to working with you!