Why Choose KMJ Web Design?
KMJ Web Design is an established, award-winning design studio. Our team is committed to providing a quality experience, characterized by accessibility, reliability, and responsiveness, to help our clients effectively connect with their target audience. With a client-first philosophy, we have carved a niche in serving the following sectors:
Civic and State Organizations
Non-Profit Organizations
Small to Medium-Sized Business
At KMJ Web Design, we specialize in delivering creative, affordable web design, app development, and marketing solutions for organizations of all sizes and types. Our primary focus is to deliver the results you desire for your website, mobile app, or marketing strategy. We achieve this through:
Best in Class Customer Service
Rapid Responses to Calls and Emails
Creative Concepts & Designs
Adherence to All Deadlines
Experience-Based Advice and Guidance
Meticulous Attention to Detail
Some Notable Clients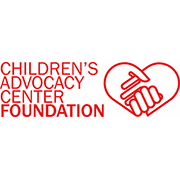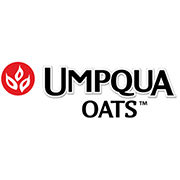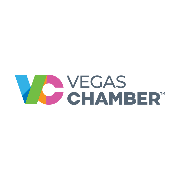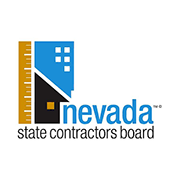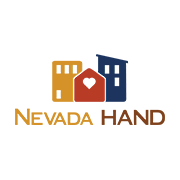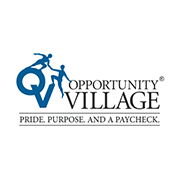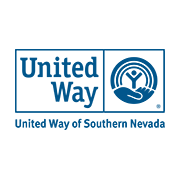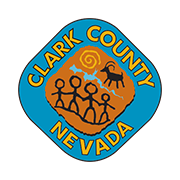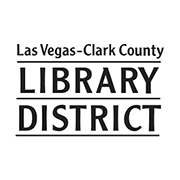 Ready to get started?
 Enhance your online presence and drive your business to new heights.
#GetConnected Today!
Contact Us
Tell us about your project.  If you have a document you would like to share, please upload for our team to review.
KMJ Web Design Reviews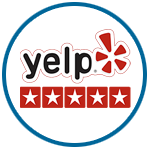 I have worked with KMJ for over 10 years and have found Karl and the team to be of high integrity, hard working and willing to go the extra mile to help their clients. Fran is very knowledgeable and has always been very helpful. They are very quick to respond and to follow through. If you're looking for a high-quality company, look no further!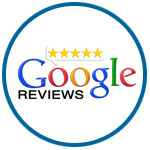 We launched our new site on July 1, 2018, and we are ecstatic!  It is visually appealing, easy to navigate, and helps to tell our story in a way we never could before, thanks to KMJ Web Design. Now, women in need of assistance, donors and community members can find the information they need and we are able to now post updates and new information on a regular basis. We are so grateful to Karl and the incredible KMJ Web Design team for all of their time and effort spent on this project and thank them from the bottom of our hearts!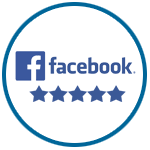 After two web design companies failed to meet my expectations, I went shopping again and found KMJ. I have been a client for several years now and continue to be happy with the service I receive and have referred other clients. Karl and his staff care about my business!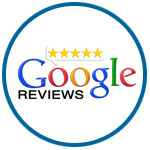 KMJ Web helped me quickly and has the best customer service. There was always communication on what was happening with my issue they fixed. I would absolutely recommend them for any of your web needs!