Marketing for Attorneys & Law firms
Our company specializes in marketing for attorneys and law firms. We don't just run ads with the hope for them to work, we are creatives and as creatives, our job is to create meaningful content, messaging, visuals, and more to connect your organization with the proper audience. Our team is strategic, data-driven & result-based. We understand how important plans and timelines are to you as an attorney or a law firm and it is the same for us. We never jump into marketing without a thoroughly mapped out plan, timeline, and conducting the necessary research in order to market your organization appropriately. Contact us today and "Get Connected" with your audience.
Organic Digital
Marketing
Advertising that uses online channels (organic, non-paid) to promote your organization through the use of SEO, creative messaging, graphics, & data-driven decisions.
Performance Digital
Marketing
Advertisement that uses a payment model in which you pay for certain outcomes to occur. Performance marketing is a core element of any marketing campaign today.
Integrated
Marketing
A strategic approach for delivering a unified message across all channels, digital, print & in person, ensuring a seamless experience for customers to interact with your company.
Before & After
The following are websites that were redesigned for marketing purposes. These websites started with very little to zero vital information front and center when visitors reached the site. These sites were also hard to navigate and not very user-friendly. Re-designing these websites improved the traffic to the site from Google SERP, the bounce rates were decreased because the sites were more user-friendly and intuitive when it comes to navigating and finding the information site users were looking for.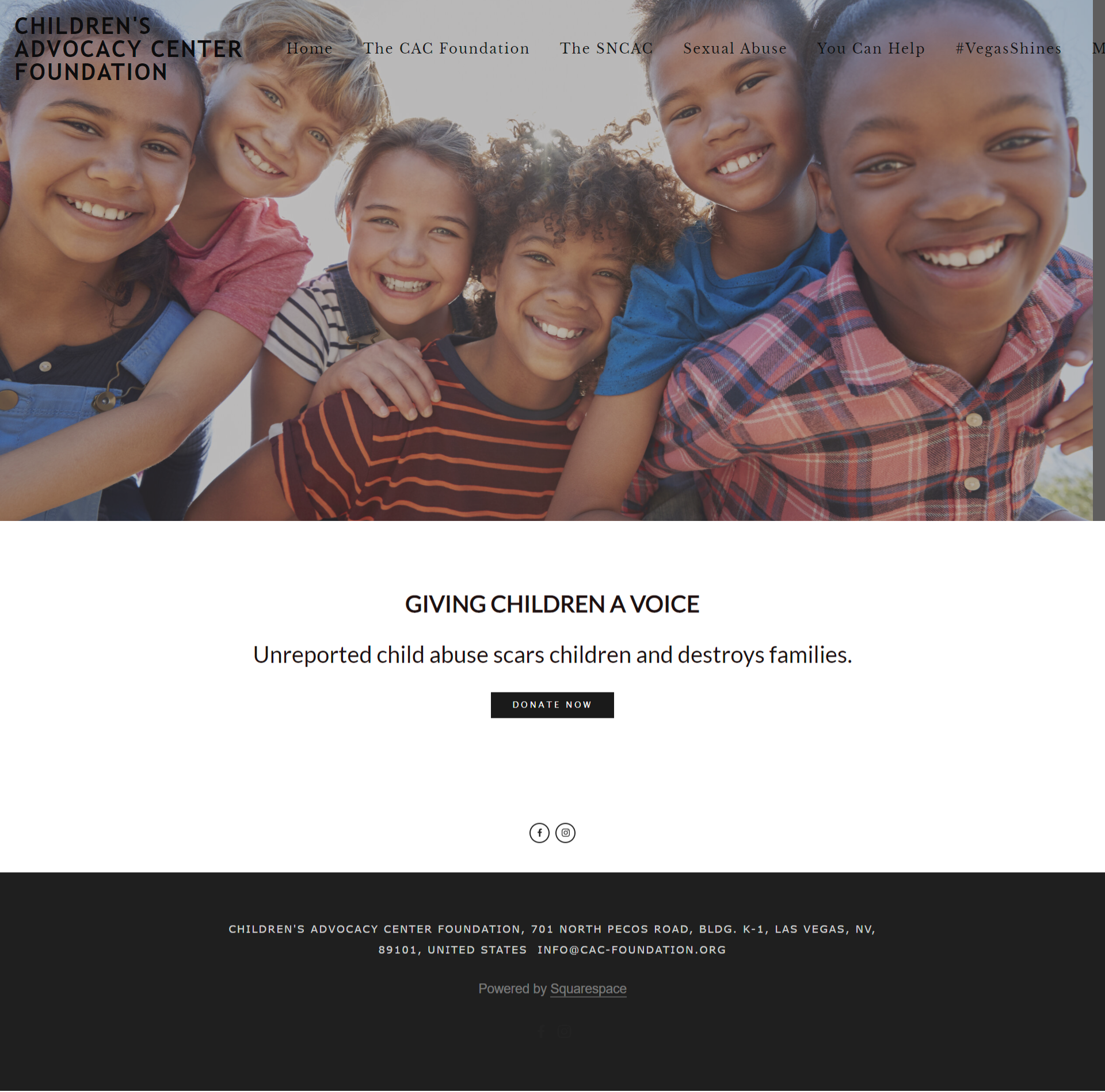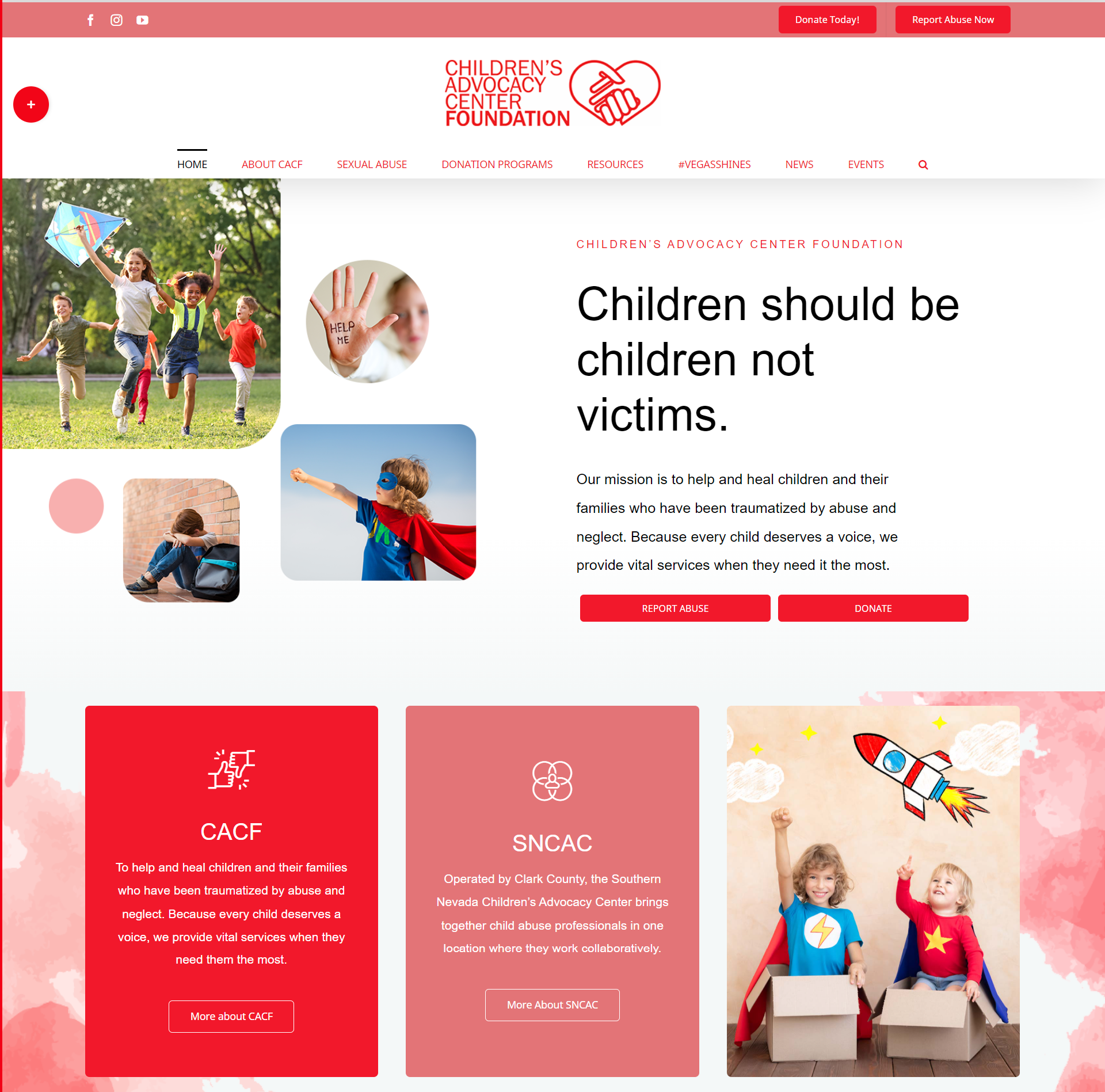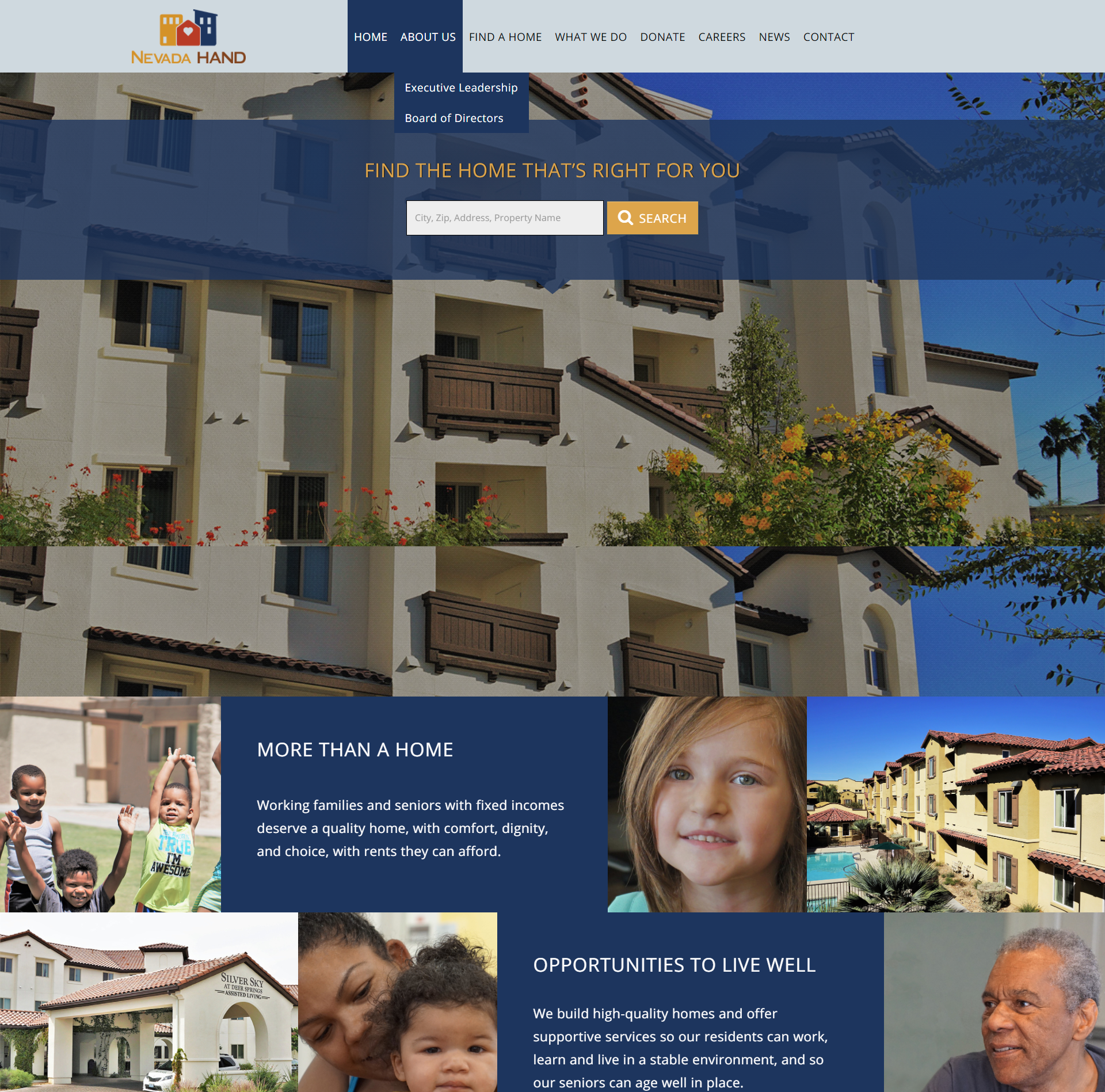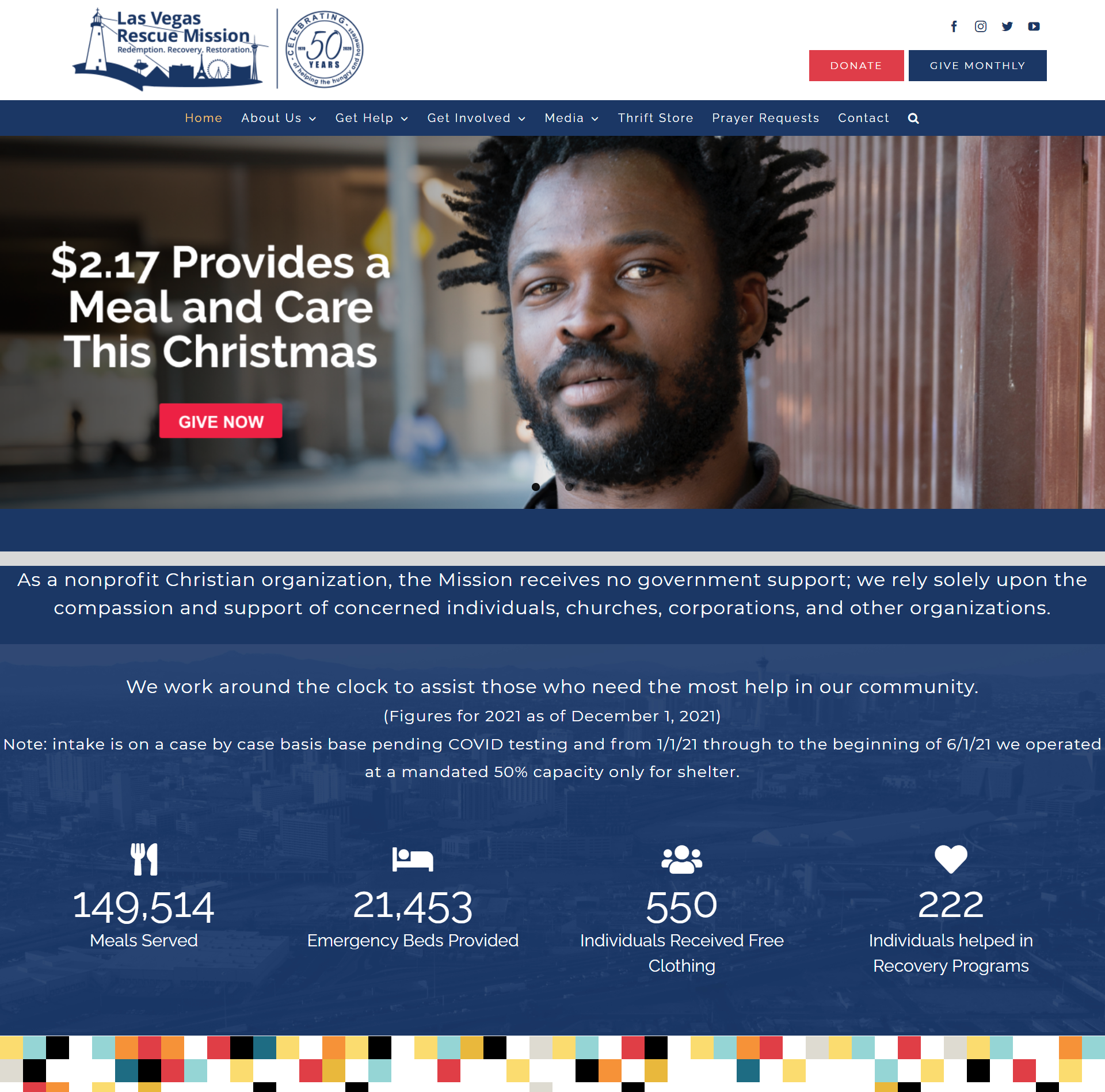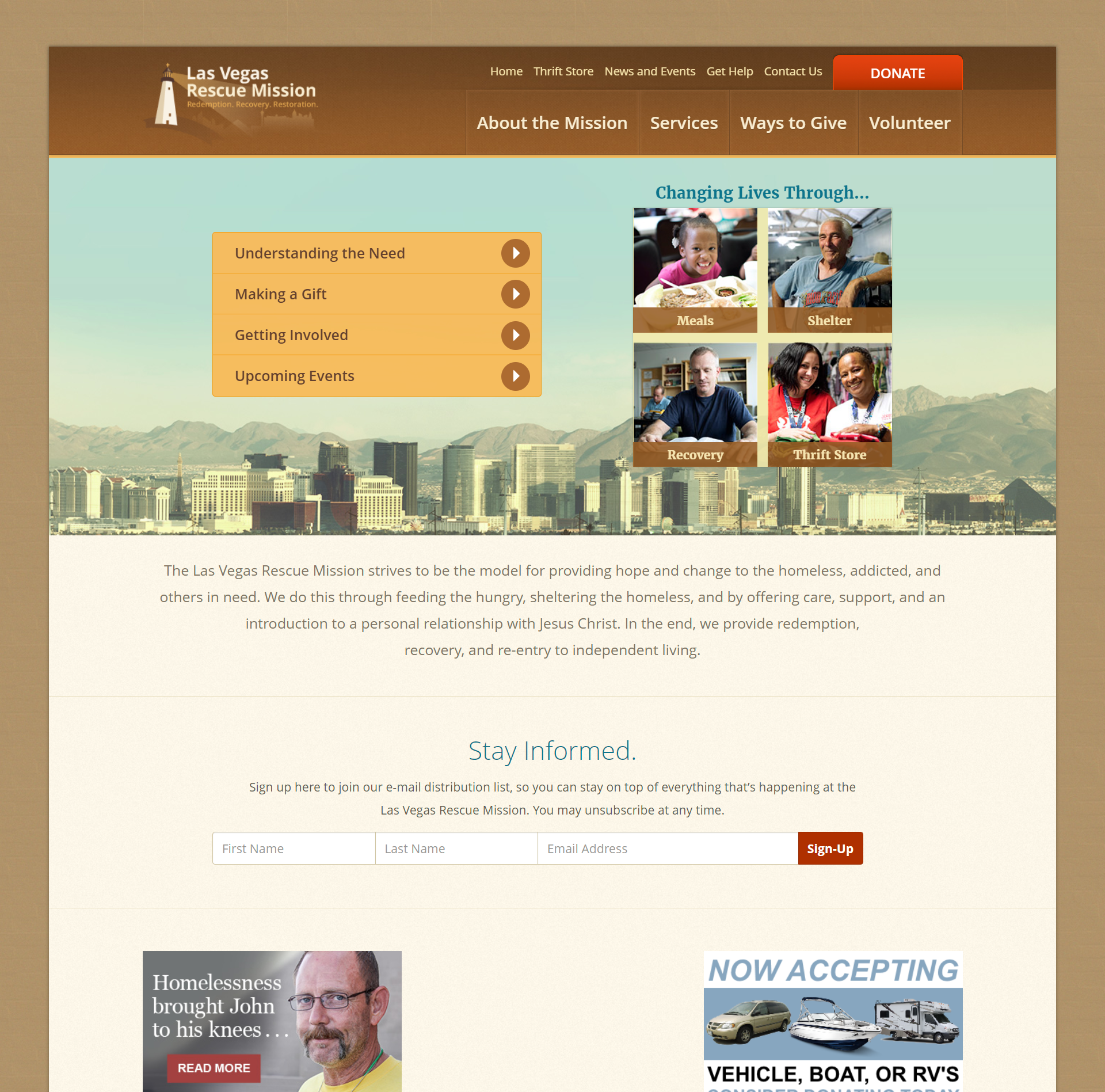 Channels We Use
Your website is a channel to help your marketing goals just like social, email, etc. A marketing first mindset is more beneficial to your website than a design first mindset.
Content marketing is about so much more than putting text on a website or any other marketing channel, at KMJ we put thought into the messages, graphics, and information we put out for your organization. We create content & messaging that is meaningful to your target audience all while making sure the content is optimized for search.
Email marketing may include the distribution of special coupons, newsletters, announcements, and event invitations. KMJ's digital marketing experts can help create your email campaigns, newsletters, and announcements.
Social media marketing is using your social media channels to promote or highlight your content, events, announcements, sales, services, etc. KMJ can implement your social media marketing content into a streamlined, automated system.
Capture high intent users with our advanced Search, Display, and Shopping strategies. From manual bidding to algorithmic optimizations we'll help you scale.
The goal of SEO is to rank higher in search engine results. It is a complex process involving keywords, phrases, outbound, and internal linking. KMJ can help simplify the process and help you improve your search engine rankings.
Free Consultation
Complete the contact form below and one of our marketing strategists will contact you shortly.